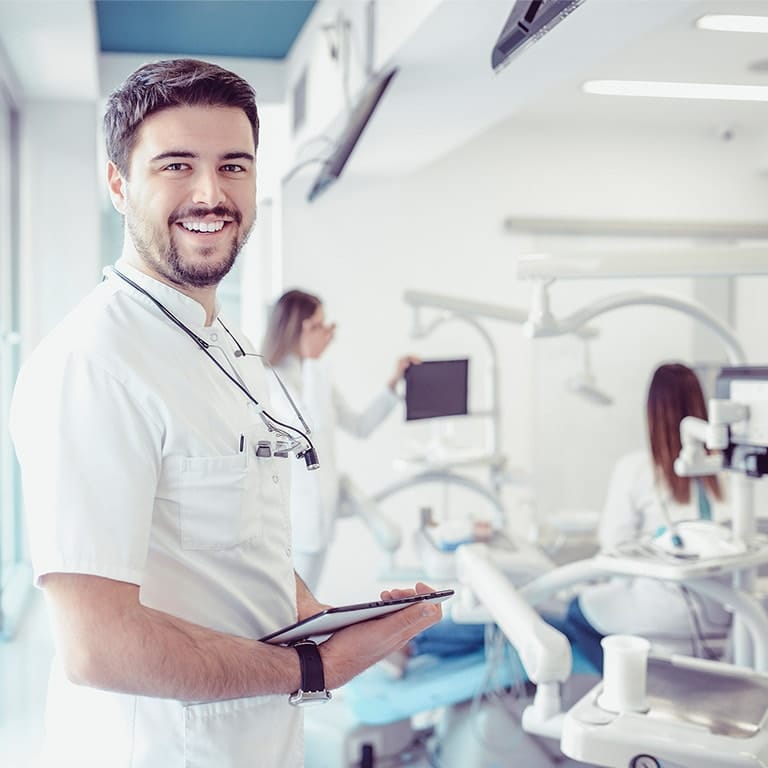 Effective June 8, 2020, our Dental Office has begun to gradually re-open as the Ontario Ministry of Health in conjunction with the Royal College of Dental Surgeons of Ontario (RCDSO) have released updated guidelines for how to open safely. Please be patient with us as we navigate through these unprecedented times.
*Please note that if you had a previously booked appointment, it is still cancelled. We will be reaching out to you to rebook as soon as possible.
The health and safety of our patients and staff has been and will always be our top priority. As such, our office is strictly following infection control recommendations put forth by the RCDSO, Ontario Ministry of Health, Public Health Ontario, and Public Health Toronto. We actively monitor their announcements on any new rulings or guidance to ensure we are following the most current standards and best practices regarding infection control.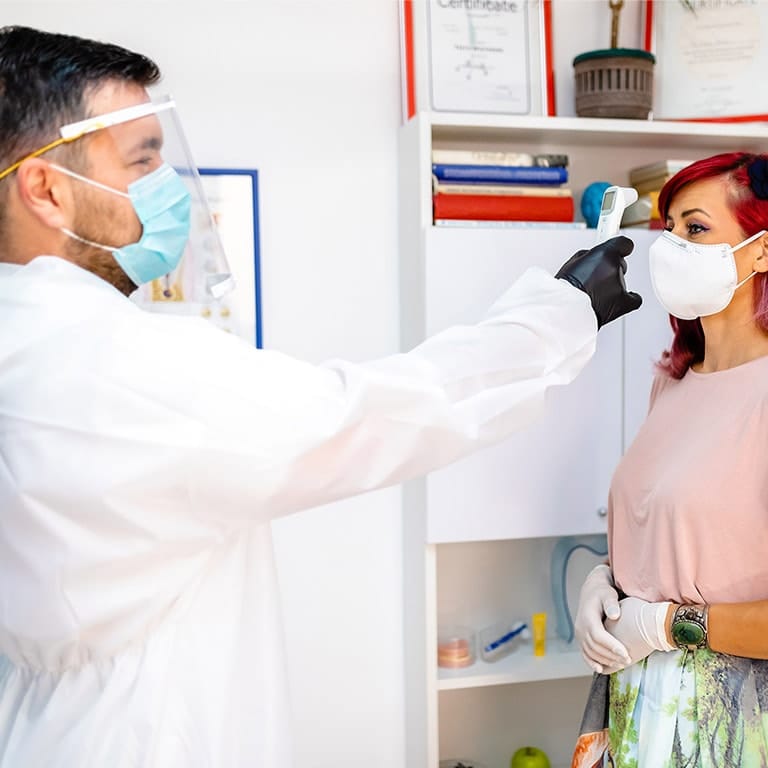 The following changes have been implemented into our daily routines and procedures for your safety:
We will be pre-screening you over the phone when booking your appointment and you will be screened again when you arrive at our office.
We will be taking your temperature with a non-contact thermometer when you arrive.
All of our staff are screened upon entry into the office and have their temperatures taken and recorded.
We have installed glass barriers at all administrative stations.
We can no longer offer complimentary water or magazines in the waiting area to reduce the risk of transmission.
Our clinical team will be wearing new personal protection equipment (PPE) such as face shields, protective eye wear, gloves, gowns, masks, head covers to enhance safety.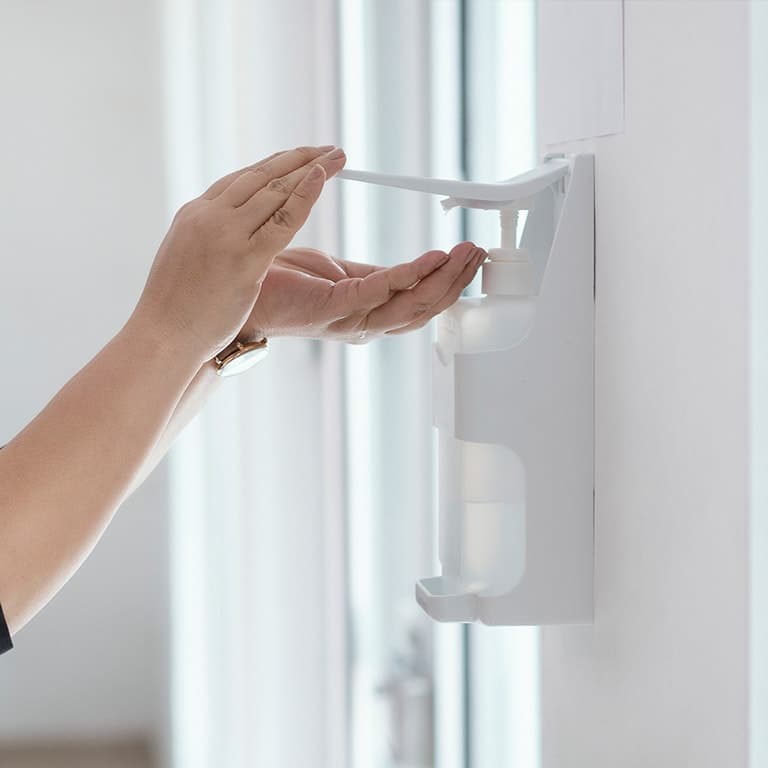 We have placed hand-sanitizing stations around the office for you to use.
You will be required to apply hand sanitizer when you enter the office.
All patients will be required to wear a mask/face covering to their appointment. Only scheduled patients will be allowed entry into the office, accompanying persons are not permitted to enter.
If you are an essential caregiver or the parent of a minor, we have measures in place to maintain physical distancing in the reception area if waiting in a vehicle or outside the clinic is not an option.
Appointments will be scheduled to ensure physical distancing between patients. We ask for your flexibility and understanding when booking an appointment. We have updated our protocols to reduce or eliminate airborne aerosols during all dental procedures.
Enhanced operatory disinfection procedures of all surfaces will take place between patients.
Our office will be disinfected on a nightly basis once we are closed for the day. Commonly touched surfaces will be disinfected frequently throughout the day.
We will be contacting you soon to book your appointment. If you have any concerns, please do not hesitate to contact us by phone and/or email.
Thank you for being our patient. Your trust and loyalty are always our greatest assets.
We look forward to seeing you soon.